Your Ultimate Food Guide in Italy
 Are you planning a trip to Italy? If your answer is yes, we're here to guide you to some of the best Italian experience, culinary-wise. We know you're excited about exploring the country's stunning scenery and astounding culture. But, for sure, Italy has got you craving for some gastronomical delights.
The Italian delicacies and dishes are known for their rich flavor: sweet and savory, and spicy and tangy. The country's traditional foods are deeply rooted in history and passed down between generations. To give you a summary of all things Italian, we've come up with a list of foods for you to try on your journey. Read on and get your taste buds ready!
1.Pizza | Naples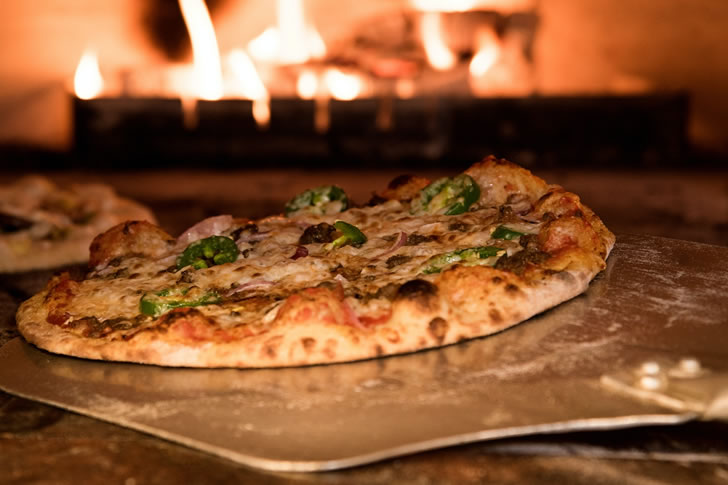 The mother of all Italian dishes is pizza! While in Naples, don't hesitate to grab yourself a slice or even a pan of Margherita pizza. Did you know that Margherita pizza actually has a backstory? It was reportedly created to represent the Italian flag (with stripes of green, white, and red). The basil being the green part, the mozzarella cheese being the white, and the tomato base being the red. Whether this tale is true or not, we think the degree of flavor of this pizza is legendary!
2.Wine | Orvieto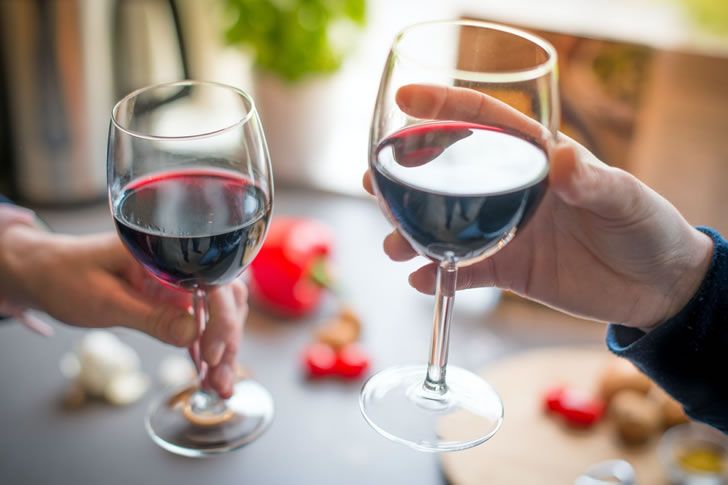 Fine wine, you say? There's no better wine experience than in the city of Orvieto. Orvieto Classico is one of the most iconic drinks along these cliff-town villages. In case you don't know, Orvieto Classico has a "designation of origin" status, which means that it can't be made anywhere else. You can gas up your rented car and head on to other wineries nearby in Decugnano dei Barbi and Madonna del Latte.
3.Spaghetti | Rome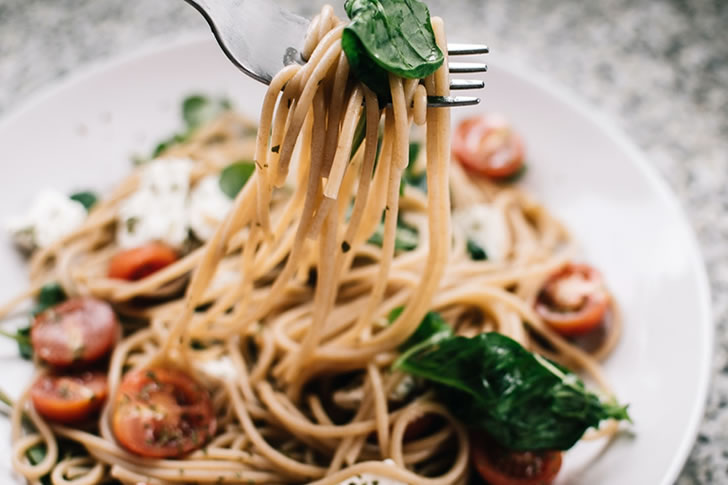 A trip to Italy will never be complete without tasting the authentic spaghetti. You can find the best one in Rome. We recommend you try getting a big bowl of carbonara made with cheese, fresh eggs, guanciale (or pancetta), and pepper. It's simple yet irresistible! You better prepare your cash or credit cards as you'll keep coming back for more.
4.Tiramisu | Venice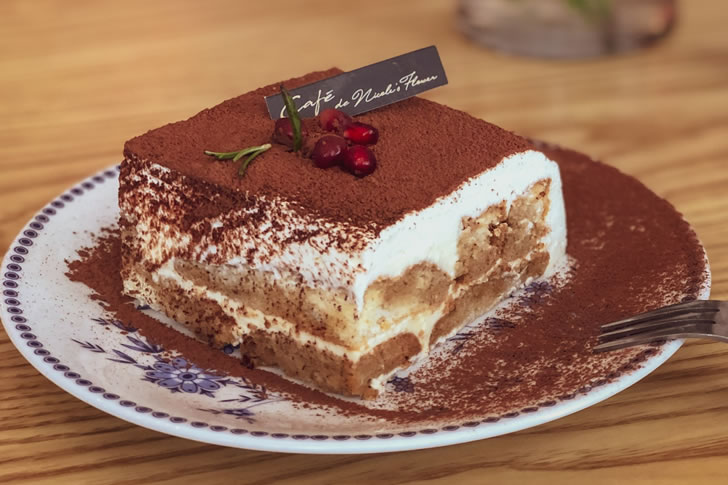 Not only can you enjoy riding the gondola in Venice, but you can also savor the most talked-about sweet treat. Tiramisu is a coffee-flavored dessert that originated in the country. It is concocted with ladyfingers (or savoiardi) dipped in coffee and layered with a whipped mixture of mascarpone cheese, eggs, cocoa, and sugar. It's easy to make, and in fact, you can check some online classes for recipes if you're not yet traveling to Venice soon.
5.Bistecca alla Fiorentina (Florentine Steak) | Florence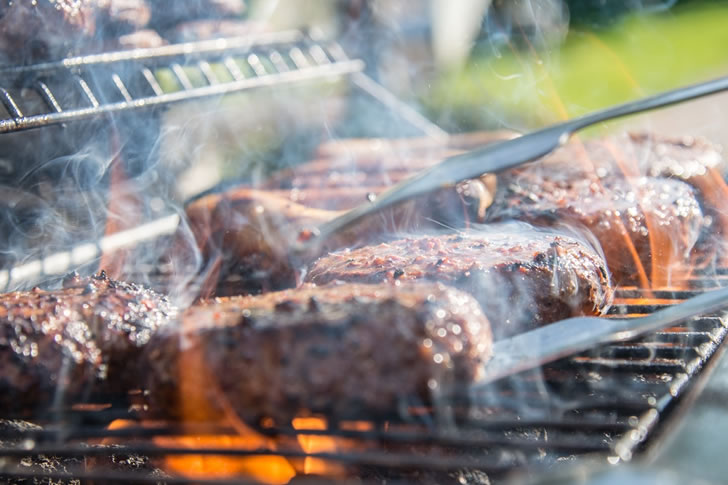 Here's something for all steak lovers out there. Once you set foot in Florence, don't hesitate to try out the authentic bistecca alla Fiorentina. The serving of the steak is huge and can be shared with your companion. However, if you're really that hungry, you can fully enjoy the ultimate steak experience. After having a big meat feast, you can have a little stroll around the city to burn those calories. Florence is also popular for sightseeing. You'll be amused by Michelangelo's David, the Gates of Paradise, and Uffizi Galleries. For sure, you'll be thinking about hiring a moving company to migrate to this city!
6.Mondeghili | Milan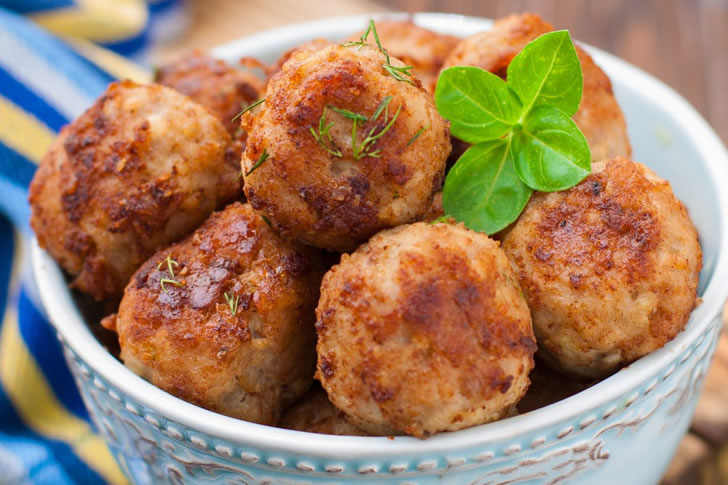 Finally, we present to you the mondeghili, also known as Milanese meatballs. Mondeghili is a Spanish legacy that became a culinary symbol of Milan. It's made of beef scraps, egg, bread crumbs, parsley, lemon, butter, and salt. Other chefs also incorporate boiled potatoes and sausage. You can find different restaurants that offer this dish, including L'Altra Isola, La Pesa Trattoria, Trattoria della Gloria, and Al Garghet. Just don't forget to leave ample space in your tummy to tuck into this meatball delight!