Travel 101: Things You Need to Know About Visas
Are you planning on a trip abroad? If so, have you chosen your dream destination? If the answer is yes, then you should have basic knowledge of the steps when traveling abroad.
In this article, we'll cover everything about visas, including the details you need on how to apply for one. But first, you should check whether your destination country requires a travel visa since there are a few countries that don't. So before you use your credit card to book a flight, read on to have more ideas about travel visas.
1.What is a Visa?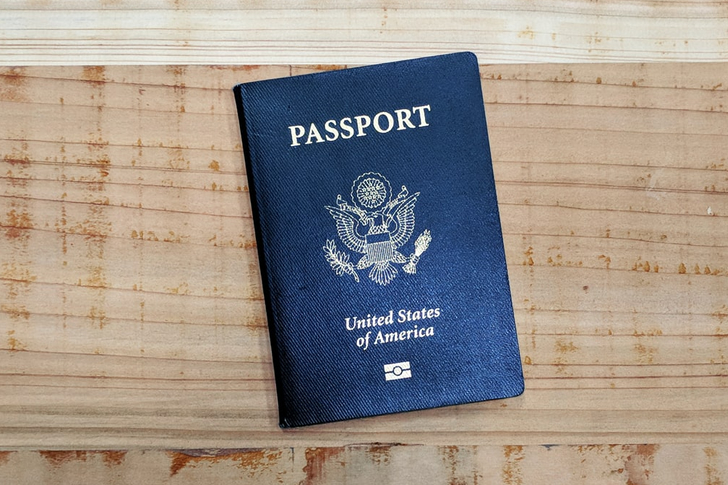 A visa is an official form or document that is required when traveling to a foreign country legally. It is either stamped into your passport or provided electronically. But most commonly, it is glued physically to your passport.
There are different types of visas, such as student visa, temporary visa for travel, business visa, and a permanent immigrant visa. However, we'll only discuss travel visas so you can have a clearer understanding of it.
A travel visa is like a permit you need in order for a foreign country to allow you to enter its territory and stay for a fixed amount of time. It is used for leisure and touristic purposes only. It is important to note that a travel visa does not entitle you to engage in any business investments nor allow you to work.
2.How to Know if You Need a Visa When Traveling to a Specific Country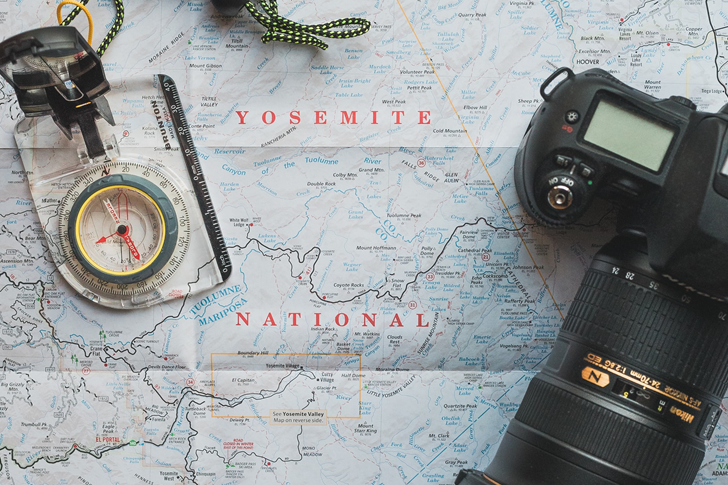 The nationality of your passport determines whether you need a visa when traveling to your chosen destination. For instance, Japanese passport holders gain access to almost 200 destinations (191 to be exact) without requiring a visa or only requiring a visa-on-arrival, which is why Japan is credited as the best passport in the world as of 2020. Meanwhile, Afghanistan citizens can only access 26 visa-free destinations. Countries like the UK and the US give access to 184 destinations.
To check if you need a travel visa for your trip, we suggest using the search feature on VisaHQ. On the website, you can input your citizenship and the foreign country you're traveling to. Once you input the needed information and click the search button, you'll see whether your destination country requires you to have a visa or not. The website will also show you the validity of your visa. So better save up some extra cash or practice good money management for you to enjoy a longer stay!
Another option when checking whether a specific country requires a visa is through Wikipedia. You can do a Wikipedia search by typing "visa requirements for (country) passport," and it'll give you some answers.
However, to be sure, always check with your local government for updated travel information as there are changes in details from time to time.
3.How to apply for a Visa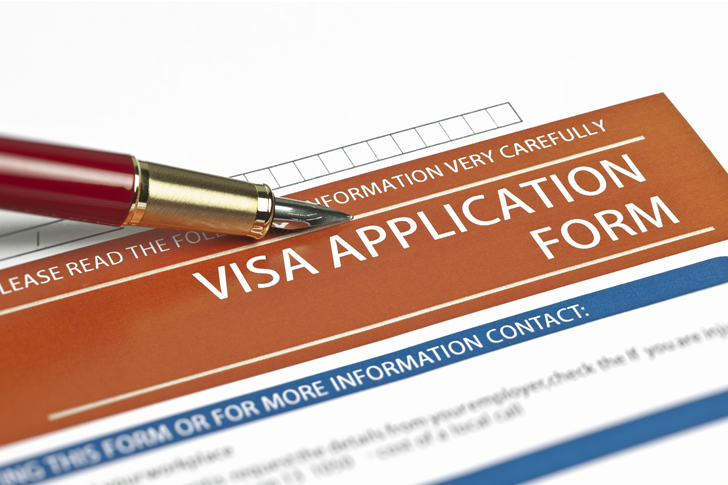 There are different ways to apply for a visa, depending on what you need. You have the option to apply for Visa, Visa-on-Arrival, Travel Permits, or e-Visas.
Visa
A traditional visa is obtained before the trip and is commonly stamped onto your passport. Acquiring one will require more documentation for processing, such as a letter of invitation, a round-trip ticket, bank statements (make sure to have a good credit report), a passport validity of no less than 6-months, the reason for travel, proof of accommodation, and more. It's best to check with the destination's embassy as not all visa applications are the same.
Visa-on-Arrival
A Visa-on-Arrival is acquired at the border crossing or the airport. Applying for one only takes minutes for approval, and it costs way less than regular visas. With that said, there's no need to check with your financial advisor. To obtain one, you just need to fill out a form at the airport, pay the fee if there's any, head straight to immigration to get stamped in, and you're good to go!
Travel Permits
Travel Permits are similar to visas. However, the application process is easier as it only requires fewer details, such as name and passport number. Travel permits like the United States ESTA, Australian/ Canadian ETA, and Europe ETIAS (Starts 2021) can be obtained online. All you need is to check their official websites and requirements.
eVisa
An eVisa, or electronic visa, is a digital-type of visa that is stored in a database. It includes all the same details as a traditional visa. The difference is, it is done over the internet. Once you're approved, you can print the eVisa and present it as your insurance when traveling. It is recommended to apply at the official government's e-visa website.
In conclusion, not all visa applications are the same, and it's best to check directly with the embassy, VisaHQ website, or the official government website of your destination country. Depending on the type of visa, you can either fully apply online, partially online, or in-person at the embassy. For a quick guide, you can also check online classes on how to obtain one.