The 7 Travel Essentials You Need
Traveling the world is undoubtedly a dream come true for anyone. Vacations allow you to gain knowledge and give you the rewarding experience of immersing in different cultures. But, it would be best to remember that the key to a perfect travel experience is preparation.
Before you pack your bags and use your credit cards to book a flight, make sure that you have all the things you need for a hassle-free vacation.
In this article, we've compiled seven travel essentials you should prepare. These are simple but important things you should never forget to pack as these make your travel easier, more comfortable, and more enjoyable.
World adapter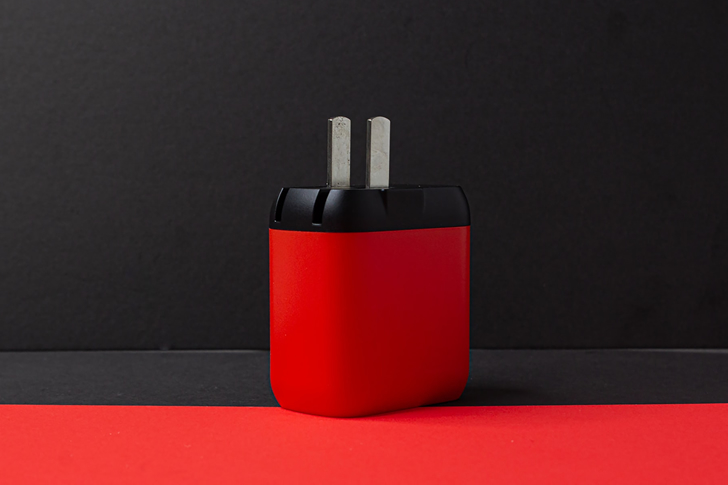 Well, not every country uses the same plug socket. Imagine traveling to different countries at a time and bringing along with you various compatible sockets. It's so much of a hassle, right? So why not bring a world travel adapter instead. This way, you can use your electrical items without worry. Just gas up your car and head to the nearest store to buy one, then you're good to go.
Packing cubes
One does not easily travel without packing cubes. Packing cubes, also known as packing squares, make the entire packing process more systematic and efficient. You can sort your tops from your bottoms, your underwear from your socks, and the list goes on! Packing cubes organize your things and make your vacation packing easy.
Camera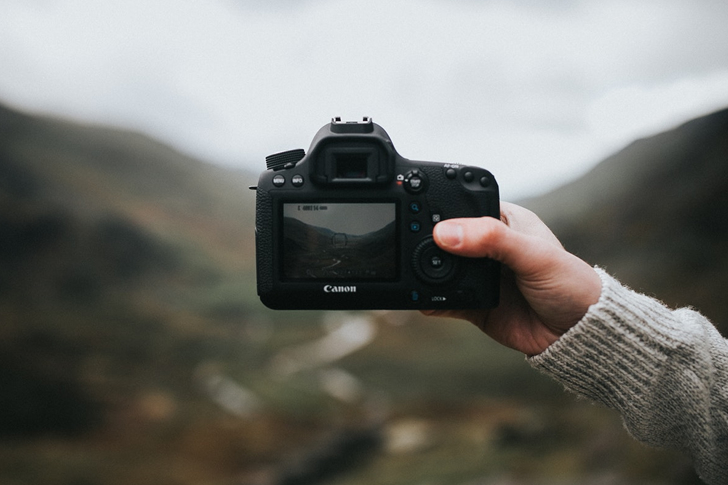 Well, this seems like common sense, but who travels without a camera? Making memories is what travels bring to the table, and your pictures are proof of your investments in vacations. So don't forget to capture each good memory using a good quality camera.
Earplugs
Earplugs are crucial. Its noise-canceling aspect comes in handy when traveling from one place to another. Have you ever experienced sitting beside snorers and midnight gigglers on the plane? Well, now there's no need to worry. Earplugs got you covered like insurance, and they'll give you the beauty sleep you deserve in between flights.
Padlock with a combination
Having a padlock with a combination is necessary. It will not only secure your things but will also give you peace of mind as you won't have to fret about your baggage from time to time. It'll save you the trouble of calling the police or your attorney in reporting theft. Of course, don't give out the combination key, especially to strangers you've just met who became your instant friends. Make sure that you keep the combination key to yourself only. Remember the number one rule when traveling: safety first! Yes, safety first, even for your things.
Wet wipes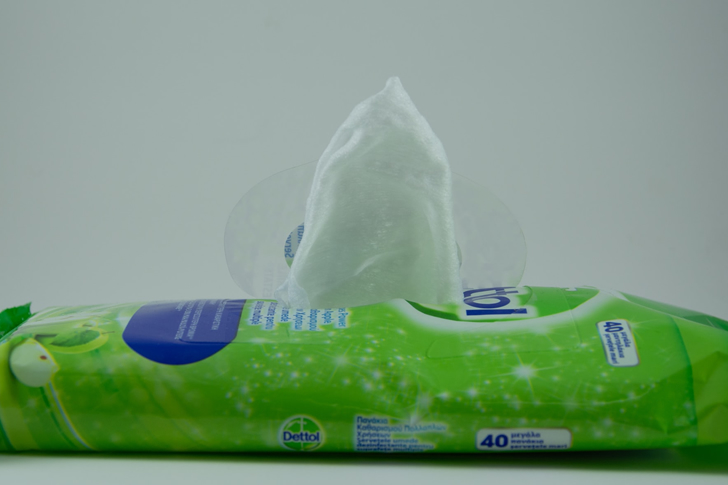 In this age of keeping everything clean and sanitized, one needs to pack bags of wet wipes. Wet wipes have an alcohol content that will keep you clean and fresh throughout the day. They can provide personal hygiene when a shower is out of reach during a long bus trip. You can either use them to wipe dirt off of your skin or off of dirty surfaces like tables, chairs, or even the flooring of your hotel room.
Portable Power Source
Most commonly known as a power bank, a portable power source is essential when traveling. Whether you're out and about on a day trip to the city or you're spending all day on the beach, you would need to use your phones and cameras for long hours. Once your phone battery runs out, it'll be a hassle to find electricity sockets elsewhere. So, to save you extra time and effort, it's best to bring along with you a fully-charged power bank. Your phone and camera battery will now never run out, making you capture tons of memories to cherish.