Qualities of a Good Travel Credit Card
If you're an avid traveler, getting a travel rewards credit card is a wise venture. Your daily shopping will passively earn you enough points to get freebies and perks that will help you save on your travels. Since these cards are designed specifically for airline and hotel use, you can get the most out of your trips when you use these kinds of cards. With that said, how do you choose among the many cards that are offered by different companies? The wide array in the market might make your decision seem impossible, but we're here to help you look for the right things when you decide which card to get.
A Good Card Gives You A Big Welcome.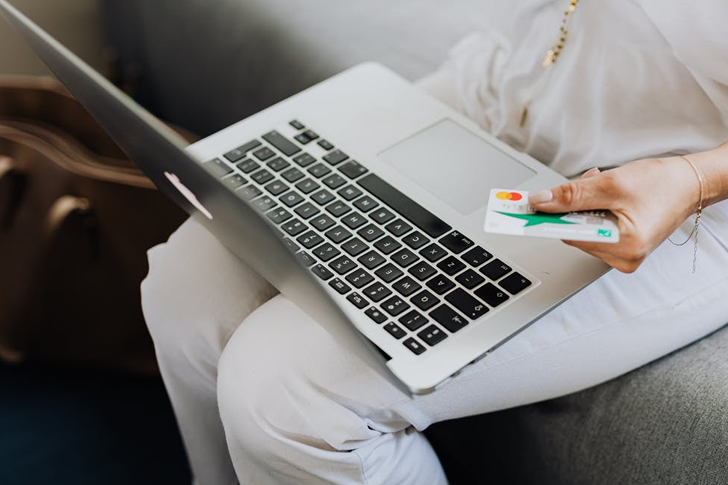 The cards with the best deals in the market usually have the best welcome offers as well. Most of the time, they will ask you to spend a certain amount in a given number of months using the credit card so that you can avail something big like huge discounts or even a free hotel stay or flight. While it could be daunting to go after the minimum amount they need once you first get your card, the points you will get are a great kick start to your credit report. You will be even closer to spending less every time you travel.
A Good Card is Low Maintenance.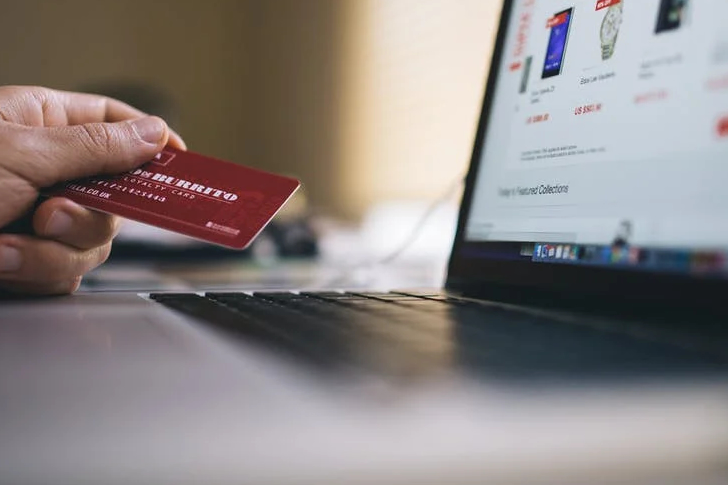 Although travel rewards credit cards offer great perks, they usually require a huge spending minimum too. If you're after a great deal, choose one without a giant-sized ceiling because not being able to reach that will make it pointless to own the card anyway. Instead, go for cards that you can maintain using only your everyday buys like groceries and whatnot. Cards with higher minimum spends aren't bad because they have nifty benefits but if you're only starting out on this journey, you should practice on maintaining low-minimum cards first. Load up on your credit score before you go big!
On top of this, you should also get a card with lower annual fees. A lot of companies offer cards without annual fees but travel cards don't usually get this perk because of the sizable other benefits they have. Travel cards come in handy when you're always flying. Points are earned quickly and are used quickly too. They offer great discounts and better travel insurance so that in the long run, you will still be saving even after paying the annual fees. It should go without saying that it's better to go for cards that charge lower fees.
The best travel cards are also those that give you no fuss when you go abroad. Foreign transaction fees are always a bummer because you have to pay a fee every time you purchase something using different currency. This way, you end up spending more. There are a lot of cards that offer no foreign transaction fees so be sure you're getting one without it.
A Good Card Has Lots Of Perks.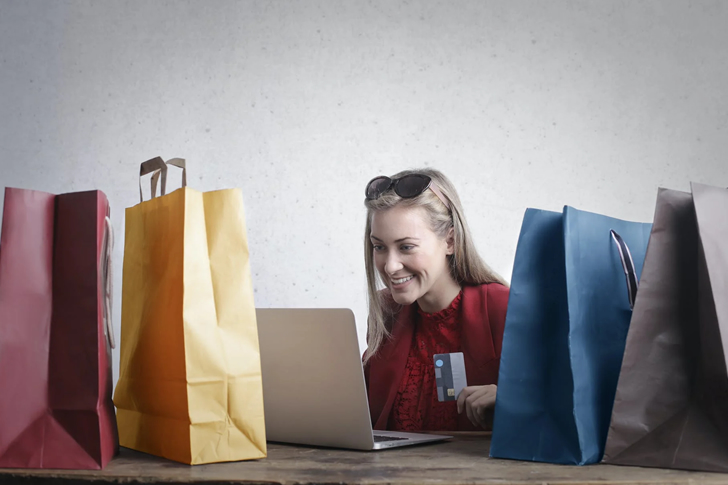 All the travel credit cards you will encounter will obviously offer you a set of perks, but some benefits are better than others so you should know which ones can actually be useful to you. If you're still not sure what to look for, the best perks are usually free hotel accommodations, priority boarding, and free checked baggage.  You won't go wrong with these three in your card.
Some cards will have extra benefits as well like getting freebies or discounts when you shop at specific partner establishments. These can be pretty handy when you're out and about at a shopping spree. As a plus, you will be earning more points faster to use when you go abroad. Remember to get a card that will give you more points for every dollar spent. Don't settle for one dollar to one point. You should want something that will get you at least 3 points for every dollar spent. That's the way to maximize your money management game!