Make Your Trip Memorable with These Classic Food Tours
You might have a bucket list of places to go and experiences to delve into. We suggest you keep it and add a few things. We're talking about food tours, which is a major travel must-try! So whether you're booking a flight to Europe, Asia, or the U.S., we've collected a few things you should consider trying.
Get your taste buds ready since this is not your ordinary food tour! We assure you, this list will make your trip memorable to the degree that you'll keep coming back for more.
1. Chocolate in Switzerland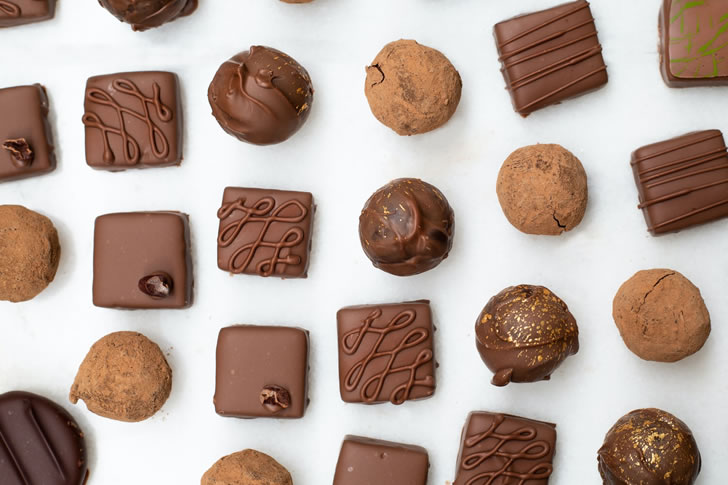 Every time we hear about Switzerland, chocolate comes to mind. Swiss chocolate has been raved about by tourists. We can't blame them — the authentic Swiss cacao beans have earned a reputation for being top-notch. In the 1800s, Swiss chocolatier Daniel Peter developed the first solid Swiss milk chocolate using condensed milk. Anyways, you can gas up your rented car and drive to the Maison Cailler, one of the country's oldest chocolate factory. Taste and see it for yourself!
2. Sashimi in Japan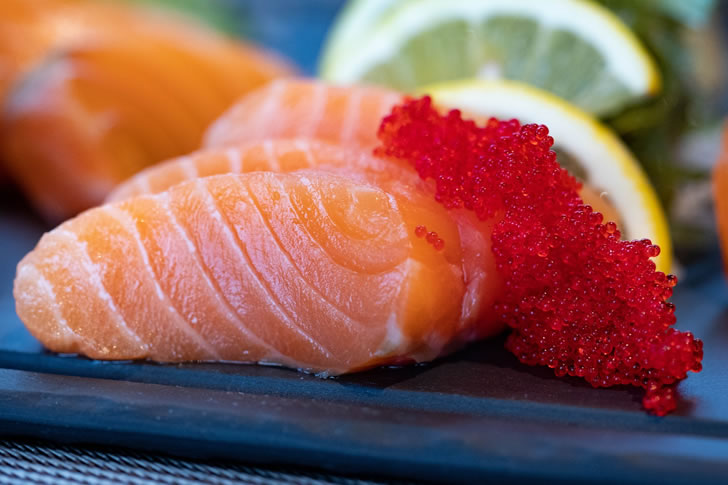 One does not leave Japan without ever trying the famous authentic sashimi. Sashimi is a delicacy made of fresh raw fish sliced into thin pieces and is often paired with wasabi and dipped in soy sauce. We recommend going to the streets of Tokyo where you'll find lots of superb restaurants. You better prepare your credit cards because once you take a bite, you'll undoubtedly crave for some more!
3.Curry in India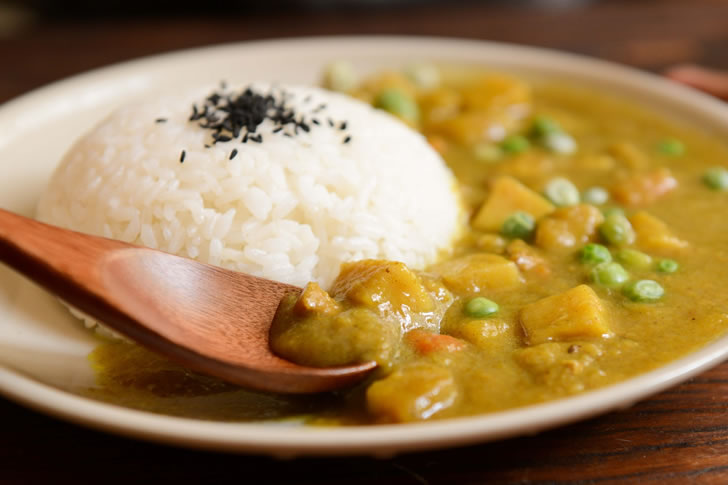 If you're a lover of spices, then don't hesitate to book a flight to India. India is renowned for its flavor-packed dishes that have a complex combination of spices and herbs. Cumin, coriander, turmeric, ginger, chilies- you name it! But in our opinion, the winner of all Indian dishes is curry. There's a wide variety of curry dishes, including Rajma-Chawal or curried red kidney beans with rice on the side. Another is the fiery, spicy dish Vindaloo, which is usually made with pork and sometimes mixed with cubed potatoes. Once you arrive in the country, you'll be surprised that curry is prevalent in almost all of India.
4. Wonton in Hong Kong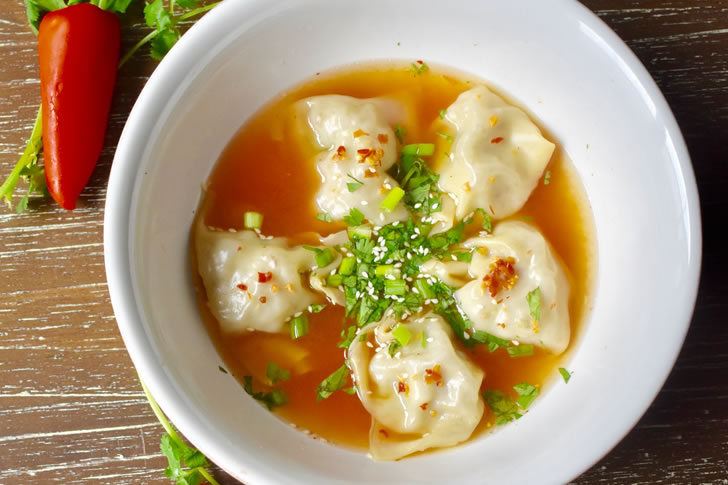 The culturally vibrant Hong Kong has a lot to offer when it comes to its cuisine. Tourists from around the globe go in and out in dim sum restaurants, wanting to try the native and authentic wonton. Wonton is a type of Chinese dumpling filled with shrimp or ground pork and is seasoned with chopped green onion, garlic, spices, and salt. If you're ever in the vicinity, make sure to also try the wonton noodle soup. But if you're not planning to go on a trip to Hong Kong anytime soon, you can learn some wonton recipes from online classes and learn how to make yourself one.
5.Spaghetti in Italy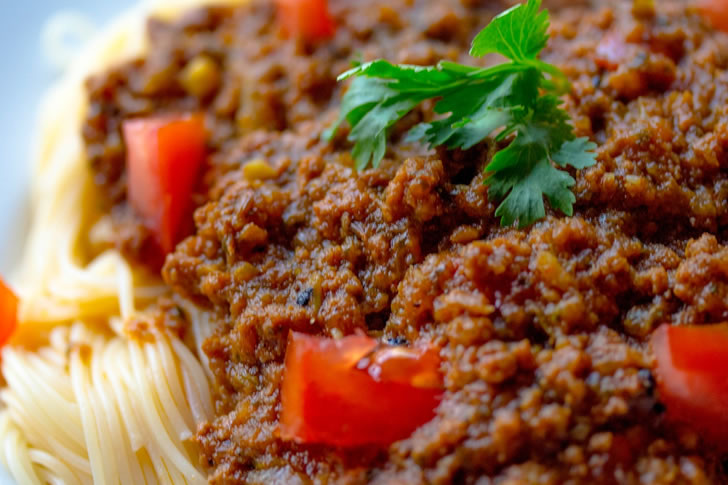 Pizza, gelato, tiramisu, and meatballs are some of the dishes Italy is best known for. But if you're a pasta lover, then it's about time to give credit to the Italians for creating the family favorite spaghetti. You can find the best and authentic spaghetti in the city of Rome. We suggest you order a bowl of white truffle pasta since it's something that will make your trip worth every penny. You can also opt for carbonara, bolognese, arrabbiata, or ravioli. Trust us when we say you'll never regret it!
6.Salmon in Alaska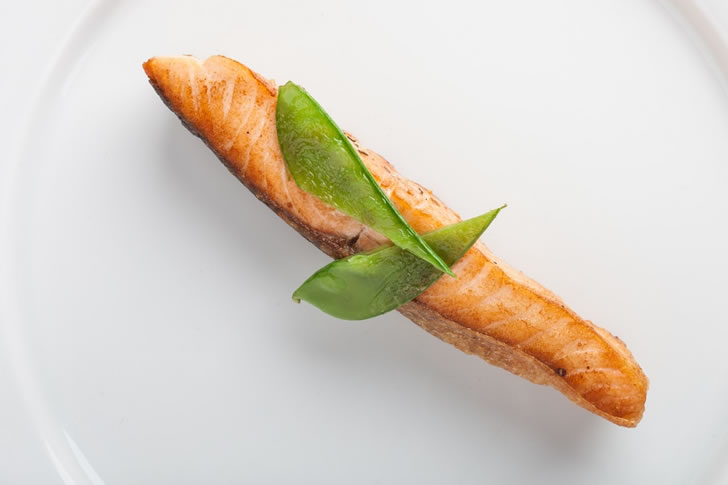 Alaska is known as the land of salmon, and the natives there eat tons of fish all year long. When you arrive in Alaska, there's no way out of tasting the delectable salmon dishes. The residents there have long experimented with different recipes for cooking salmon. One is the famous firecracker grilled Alaska salmon, which is served with rice, baby corn, snow peas, and shiitake mushrooms. You can also have salmon fillet, barbecued salmon, salmon curry, salmon sandwich, and the list goes on. Once you've tried them, you'll thank yourself for having made an investment in a trip to Alaska.