How To Boost Your Travel Wardrobe
We see a lot of captivating travel photos everywhere, especially on various social media sites like Facebook, Twitter, and Instagram. But what makes a photo "Instagram-worthy" nowadays are the picture-perfect destination and, of course, the stunning travel wardrobe.
While all of us don't travel the same way, it's always refreshing to know the latest travel trends. In this age of the internet, where bloggers and influencers are on the rise, we have the impression that fashion and travel now go hand-in-hand. So if you want to jump on the bandwagon of "Instagrammable" photos when traveling, read below as we've compiled some details on how to boost your travel wardrobe:
Type of travel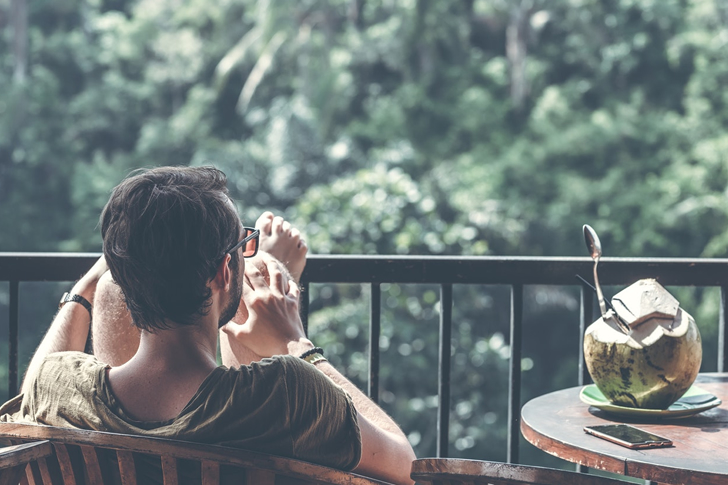 First things first. Before heading out to shop for a new wardrobe using your credit cards, check the weather of your destination country as this determines the type of clothes you will have to pick. If you spend your vacation in cities with a lower degree of temperature, build your wardrobe around sweaters and coats. On the other hand, opt for clothing made of breathable materials when going to places that have a hot climate. For example, if you're traveling to a tropical country like the Philippines, buy clothes made of lightweight materials like linen, jersey, and cotton.
Type of activities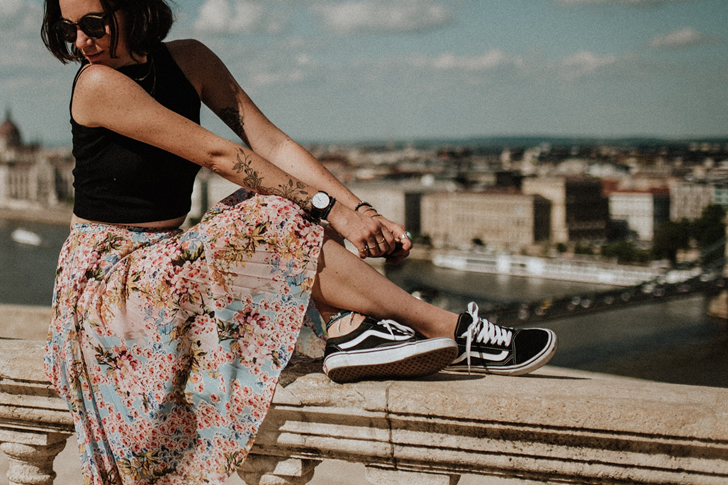 Are you an extreme sports addict, a beach bum, or a city sightseer? The types of clothing you will be wearing also depend on the activities you'll be engaging in when traveling. To be safe, pick out some basic travel wardrobe that can work for most occasions. Clothes like plain tees, jeans, and leggings will work for different types of activities.
Find your look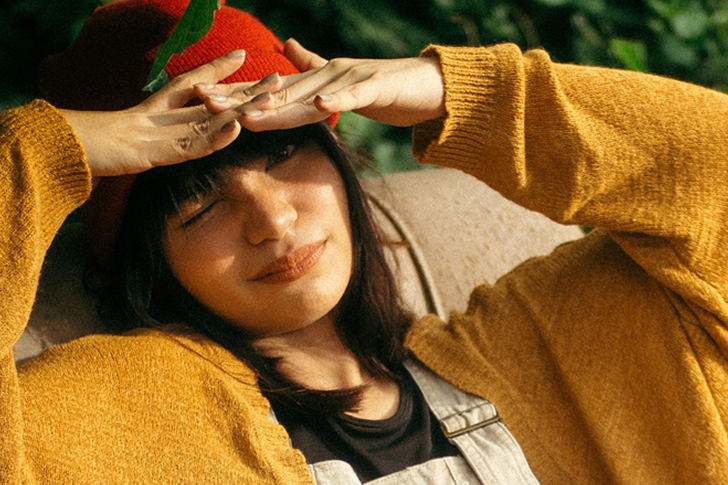 Sure, you're traveling, but whatever you wear must make you feel good and look good. Your investments in a travel wardrobe must be worth it. For instance, it should be both comfortable and, of course, stylish. Trust us– you wouldn't want to look unfashionable in your pictures. Find your look and take your style and sophistication on the road.
Mix-and-match
One key to boosting your travel wardrobe is through mix-and-match. Mix-and-match clothing styles allow you to individualize your own style. Wearing completely coordinated ensembles makes you stand out in the crowd. But before anything else, it is crucial to choose the right color palettes. Choosing colors that go well together is the basic outfit formula. You can learn more about the correct color palette for your wardrobe from various online classes. Take note that layering pieces, such as a statement necklace or a colorful scarf, also matter. A plain cardigan, striped tank top, skinny jeans, flats, and a long necklace, is a basic example of mix-and-match clothing. You can also play with prints and bright colors, and for sure, you'll attract more Instagram "likes."
Travel Clothing Essentials
As we've said, a color palette is the basic outfit formula. Look for a few essential items that can work in any occasion and climate. When you find a wardrobe that works for you, don't hesitate to give it a go. You don't have to acquire loans and spend big bucks just to build your wardrobe. Know your purpose and limits, and pay within your acceptable price range. Remember that less is more. Depending on your budget and wardrobe needs, you might want to try packing these:
1 sweater/cardigan in a neutral color
2 tank tops/undershirts for layering
4 light tops (for warm climates)
2 pairs of pants or jeans
1 pair of leggings/sweatpants
1 skirt/shorts
1 dress
3 pairs of shoes (one pair for everyday wear, one pair for outdoors, one pair that dresses up)
2 pairs of pajamas
5-7 pair of underwear
4 pairs of socks
2 bras (convertible & sports)
Choose a wardrobe that you're comfortable with, and remember to invest in quality items since practical money management skills also come in handy when traveling. Boosting your travel wardrobe may not be that simple, but knowing these basic rules will help you figure out what you need. Keep in mind that less is more. The simpler the wardrobe, the more versatile it would be. Research about your destination country first since your wardrobe must also be culturally appropriate before it is fashionable. Once you're all set in boosting your wardrobe, then get ready to strike a pose for an "Instagrammable" travel photo!