Top 5 Most Beautiful Beaches Around the World.
Imagine white sand, crystal clear waters, the sun gently tanning your face, and a fruity drink in hand. Beach trips are quite the heavenly affair but the kinds of beaches that people like actually vary. Some like the more secluded shorelines while others like those that are full of socials and water sports. Whatever the case, the picturesque seascape and the salty wind on your face is always something everyone is willing to use their credit card for. U.S. News created a poll to determine what the best beaches of the world are and the avid swimmers and sunbathers from all over the globe were more than willing to take a vote. Here are the top 5 beaches around the globe.
Top 5: Maui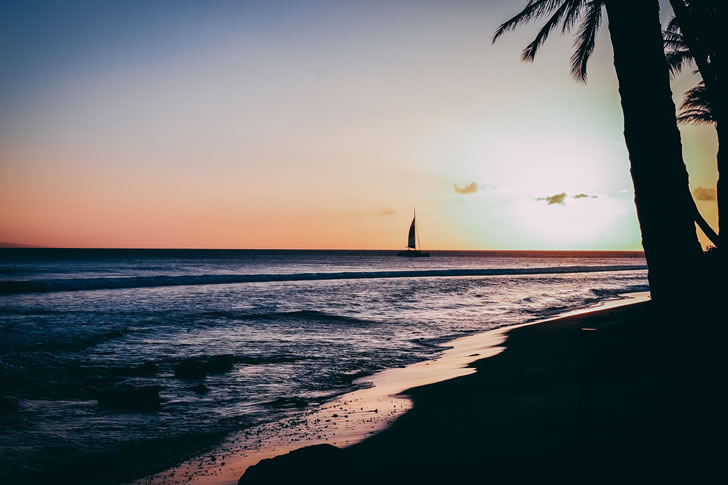 Hawaii's beaches are certainly one of the best in the world. However, they could be jam-packed with both locals and tourists at any given time so if you want to experience the Hawaiian seashore without the crowd, Maui is the place for you. This island is perfect for you and your family as its relatively calm waters make it child-friendly and kinder to non-swimmers. If you're going to make an investment on a family trip, Wailea Beach should be a great option. If you're keener on water sports then you should head on to Kanaha Beach Park or Hookipa Beach Park as they have more challenging waters and winds that are perfect for the athletic types.
Top 4: Tahiti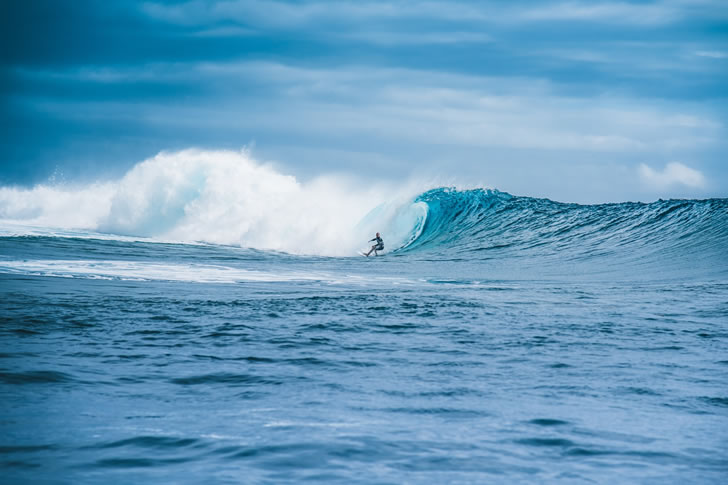 Lounging on a Sandy beach while being served a scrumptious meal sounds like a dream. If you're a food and a beach lover all in one, you will surely fall in love with Tahiti. Serving gourmet French dishes, the Tahiti Islands are our number 4 because of their delectable cuisine. Other than the beaches, the lush jungles around the vicinity also take credit for attracting tourists. Its most famous destination is the La Plage de Maui which boasts the clearest water you will ever see. If you want to skip the crowds and surf instead, Papenoo Beach in Tahiti Hui is the place to be.
Top 3: Bora Bora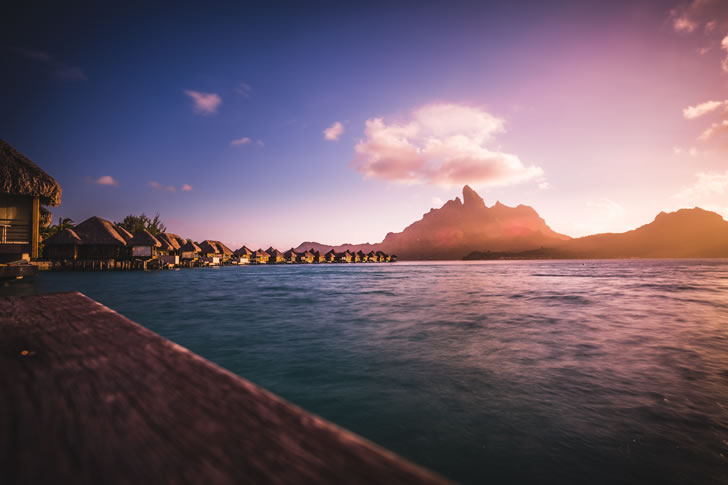 The beautiful island of Bora Bora is a tiny 6-mile haven located in French Polynesia. The whole isle is surrounded by blue waters and is outlined by the finest sand. The resorts in the place made an investment in overwater bungalows which house guests. Matira Beach and Four Seasons Resort are some famous tourist destinations you should check out if you're on the island. A lot of activities are available – from relaxing pastimes like sunbathing and swimming to more active pursuits like feeding sharks and snorkeling.
Top 2: Maldives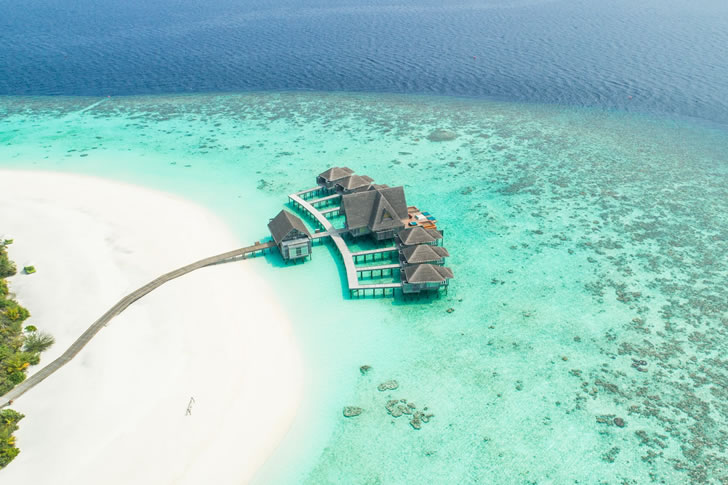 The beach that got the second-highest number of votes is the beautiful Maldives. Made up of 1,200 islands, the country boasts the most picturesque waters and the finest beaches. It's a hard task to hop from one island to the next but it's not impossible. If you want to indulge yourself and use up your credit score, then you will surely have the best experience. However, if you're sticking to one island, you won't be missing out that much because every nook and cranny of the place is truly magnificent. Rasdhoo and Maafushi have great areas that allow bathing suits so you better get your suit on and head on over!
Top 1: Fiji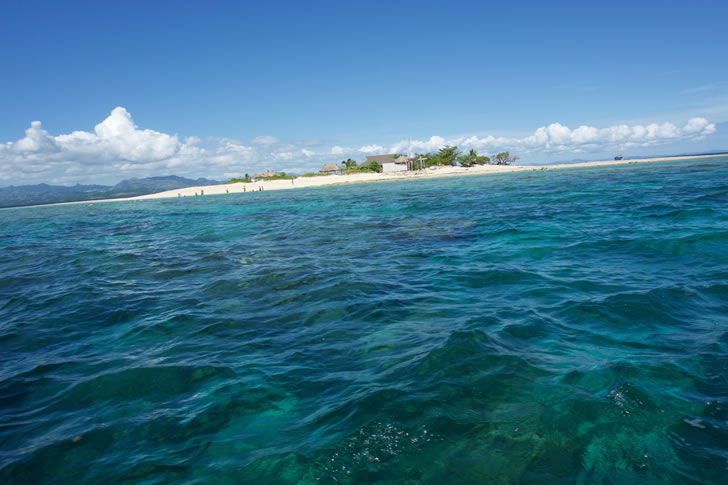 Topping our list is the paradise that is Fiji. Aside from the beautiful shorelines and the glistening waters, Fiji offers so many activities to its visitors. Snorkeling to see the abundant coral reefs can be done at Taveuni. Mamanuca Islands has been featured in several productions like the reality TV show Survivor and the movie Cast Away. You can get a ride from Port Denarau to experience the place yourself. If you want to explore more of Fiji, Vomo Island and Quality Island are also worth visiting. It's best to create an itinerary before you fly in so that you can practice proper time and money management to maximize your experience in this tropical paradise.