The Celebrity Travel Bucket List: Africa
Like any other country in the world, Africa has its own beauty. With its diverse and teeming wildlife and beautiful culture, it can offer tourists endless scenic views and a multitude of unique experiences. Africa really attracts a lot of people all over the globe and celebrities, specifically, have placed it on top of their bucket lists because of the privacy it can give them. Here are a few spots that were visited by your favorite idols. Make these your inspiration when you finally get enough credit to have your very own African Safari experience!
Kenya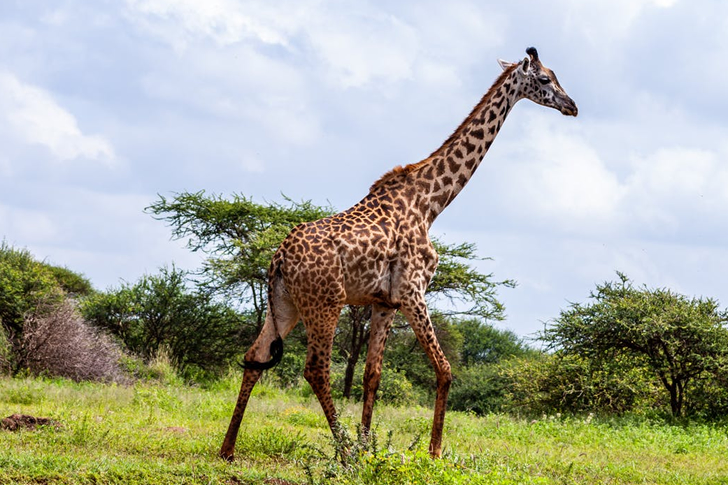 TV personality Ellen Degeneres brought her wife Portia De Rossi with her on a trip to Nairobi, Kenya. She posted on her Instagram account a video of her, de Rossi, and a giraffe who appeared to be engrossed with the couple. They were at the Giraffe Manor, a sanctuary for Rothschild Giraffes, who are endangered to a certain degree already. The pair also built a space for mountain gorillas and honored American primatologist Dian Fossey with it. As they are obviously in love with the wildlife of Africa, de Rossi named a gorilla conservation center after DeGeneres for her 60th birthday.
Who could ever forget the beautiful proposal of Prince William to Kate Middleton? The now royal couple's journey to marriage started in the Rutundu Lodge Cabin, Kenya. Being one of the private accommodations in Kenya, Prince William really made an investment to set up his proposal there. The Safari cabin can only be reached through a horse, a 15-kilometer trek or a private plane. Without a doubt, they chose to get there via the most comfortable way possible.
Mauritius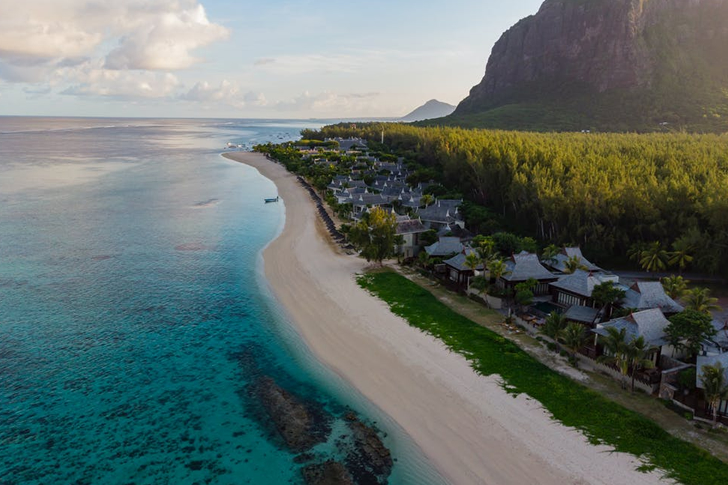 Being an island that lacks a monsoon season, Mauritius is a popular celebrity holiday destination because it rarely rains, and even when it does, it can't be that bad. From Los Angeles, a 24-hour flight is needed to get to the island. It's beautiful beaches are usually what the celebrities want to dive into. Liz Hurley, Kylie Minogue, Serena Williams, Pixie Geldof and Prince Harry have been spotted vacationing there. The food that they offer is also quite diverse. British, Indian, Asian, French and African cuisines are all present so you will definitely have a treat. Make sure you have your credit card ready so you can enjoy all that they have to offer!
South Africa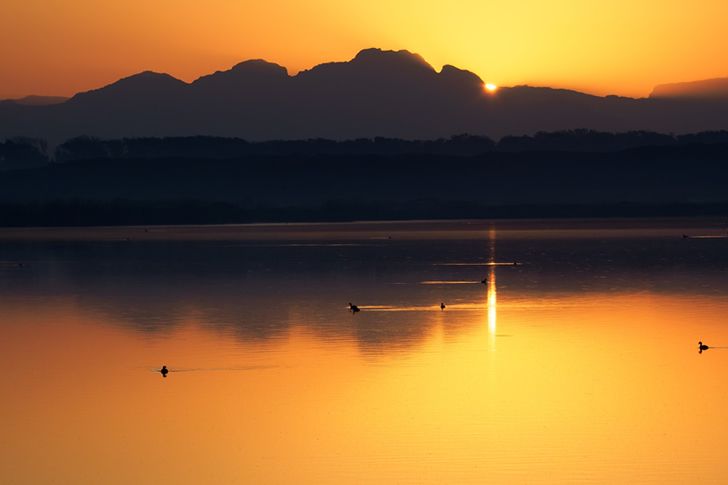 Sir Richard Branson is a tycoon, reality star, and author who owns a game reserve in South Africa. A fan of the country, he made an investment to put up his own business and private getaway there. His son Sam even had his wedding in their game reserve. The wedding was beautiful and classy, the wild animals in the reserve were also present.
Actress Taraji Henson was also a visitor of South Africa. She tasted the food and had only good words to describe them. Pop icon Rihanna made her way to an African Safari as well, and snapshots of her trip were posted on the internet.
Namibia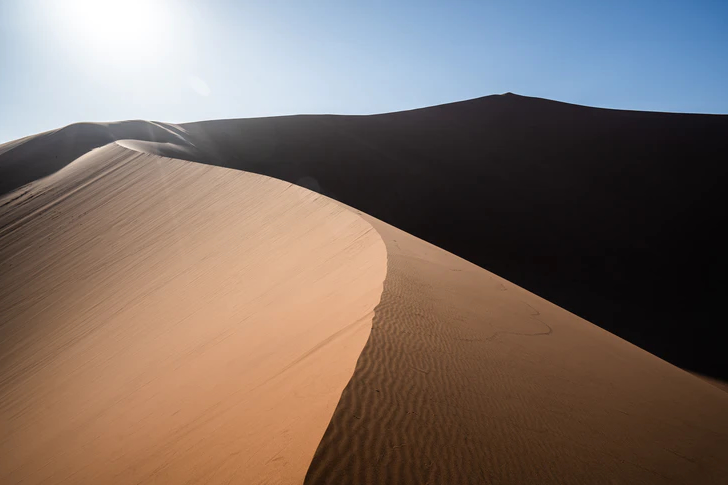 Former power couple Brad Pitt and Angelina Jolie are known to have adopted foreign kids but they actually chose to have their first biological child, Shiloh, in Namibia. Jolie gave birth there and soon came back with an investment planning scheme in mind. In 2017, she put up a sanctuary for orphaned elephants and named the shelter after Shiloh. Being a more quiet part of Africa, Namibia has more wildlife despite its severe weather conditions.
Tanzania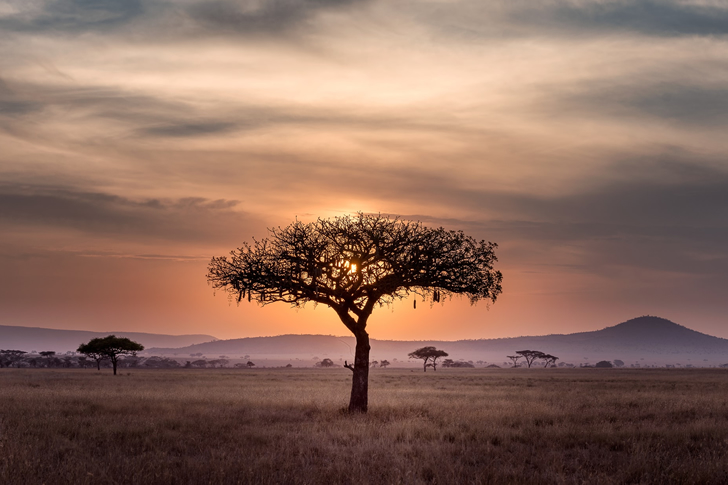 One of the more popular destinations, Tanzania, has had a lot of celebrity visits. Pop sensation Justin Timberlake and actress Jessica Biel had their honeymoon at Serengeti National Park in 2012. They had a luxury Safari and had a blast at two luxury Safari lodges. George Clooney and his wife, Amal, Oprah Winfrey, and Leonardo Dicaprio have also stayed at the expensive lodges there.
Their accommodations have private pools and butlers who attend to them. Safari vehicles loaded with gas along with great tour guides are also made available to guests so that they could go on an adventure as much as they like.