Destinations That Will Tick Off Both Your Travel And Savings Goals
Traveling is an absolute dream. Getting the chance to go to another country and bask in its culture, food, and the scenery is something a lot of people would want to do as much as they can. Some travelers even jump from one place to the next without an itinerary. Armed with a backpack, a good camera, travel insurance, and some cash, they make it day by day in the next new city. While some destinations are too expensive for the average sightseer, there are some countries around the world that will not create a dent in your wallet and won't be stingy on adventures, new experiences, and beautiful sceneries.  If you want to know where you can go without causing too much pain to your savings, then read on!
Thailand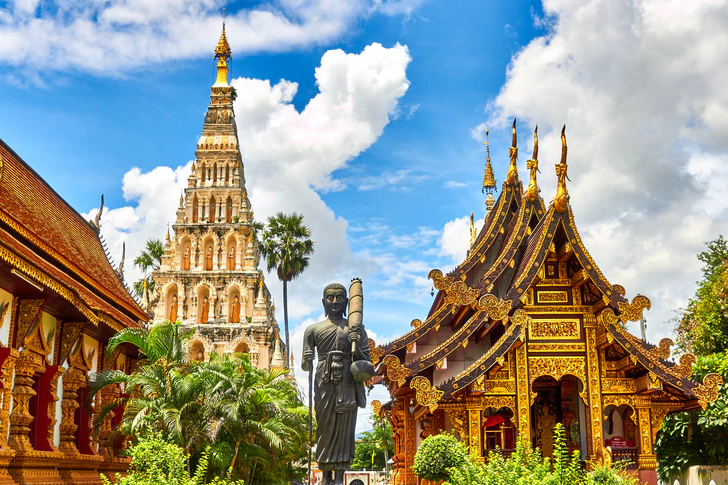 Being a country that values tourism a lot, Thailand easily takes credit for being one of the most popular travel places in Asia. Though it attracts many tourists, it is still one of the most affordable places to go to. Spending $25 a day is already a splurge in Bangkok. Here, there are many small but comfortable establishments that you can stay at for your lodging. A huge selection of affordable food is also available, and if you want to go on a night out with your buddies, even the drinks won't break the bank as well. Be aware, however, that drinks are usually pricier than food.
Bali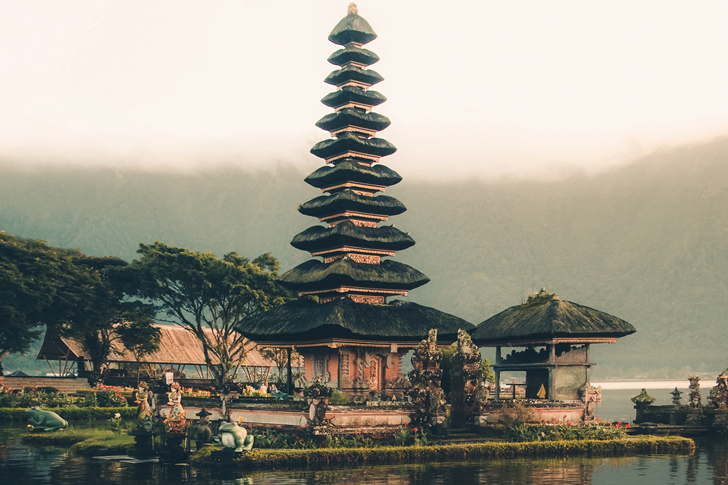 With one of the best beaches in the world, Bali is an island worth exploring. With picturesque sunsets and magnificent blue oceans, staying here might look expensive. Though there are accommodations that go up to $1000 a night, there are more hotels and resorts that offer overnight stays for under $10. If you do your research correctly, you'll find that Bali is actually quite a good deal. An array of dishes under $5 is also available for tourists. Get your credit card ready to book the next promo flight to Bali and you're good to go!
Peru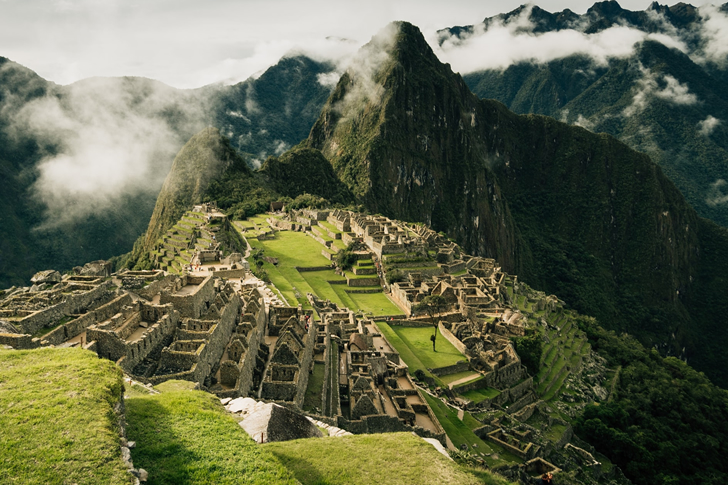 One of the top travel destinations of South America, Peru houses the Machu Picchu. Who could say no to seeing one of the Wonders of the World while going on an inexpensive trip? There are plenty of options around Peru when it comes to board and lodging. Little hotels that charge around $6 a night are available and delicious street food can be bought for as low as $1. Doing a lot of things for your stay surely won't cost you too much. On top of that, you're surely not going to go hungry. You only need to do a bit of research and have some degree of creativity!
India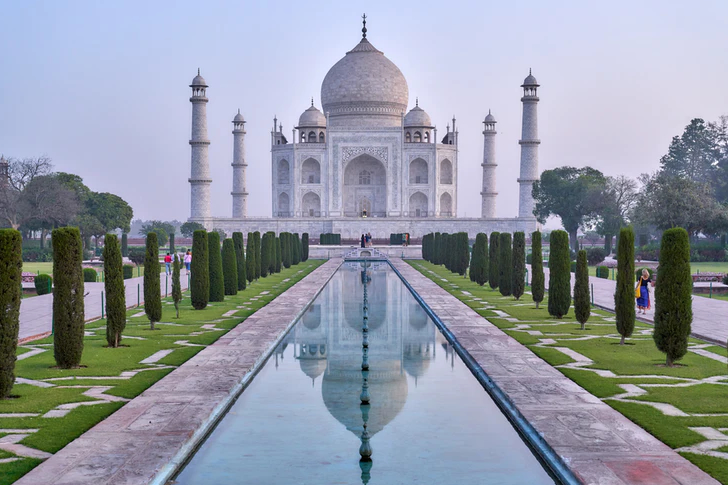 The beautiful culture and the many beautiful tourist spots in India cannot go missing in any budget destination list. It is a famous travel place because the accommodations won't hurt your credit score at all. There are rooms for only $2 and a lot of food for under $1. You can take taxis around the city and even that won't be too hefty for your wallet. Immersing in the Indian culture will be quite an adventure. This truly is a place every travel buff must check off their bucket list.
Madagascar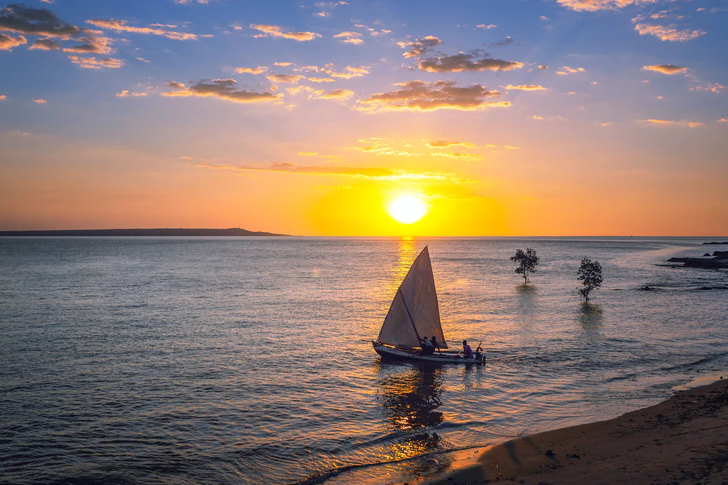 We will be honest – going to Africa might not be cheap in any way but if you can find a good airline deal, then your adventure in the city will not be a problem at all. The lodging places are ridiculously cheap and the wildlife is just teeming! The population of the locals is also pretty small so you will surely have a rich experience. With so much to see and experience without the tourist crowd, your stay will absolutely be a delight!