5 Must-Try International Foods You Have To Try!
We travel for many reasons. Most of us want to experience different activities, learn more about the country's history, and experience its culture. With that said, traveling is all about exploration. What also makes a trip so memorable is the exploration of the country's gourmet food. Whether you're on the streets of Bangkok or in a fine restaurant in Rome, every encounter with the delectable cuisine is an opportunity to taste and see the richness of a diverse culture.
Check out these five must-try international foods, and you might find the dish you've long been wanting to try. Gas up and get ready for a pure gastronomic experience!
1. Churros and Chocolate, Spain
Here's a delicacy for the sweet tooth: churros. Churros are traditional in Spain and are made of fried-dough pastry. It is prism-shaped and is coated in sugar. This crispy pastry is then served alongside a steaming cup of thick hot chocolate and is commonly eaten for breakfast in Spain, although it can also be served as a snack for any time of the day. So, if you're planning to use your credit card to book a flight to Spain, you already know what to look for.
2. Spring Rolls, Vietnam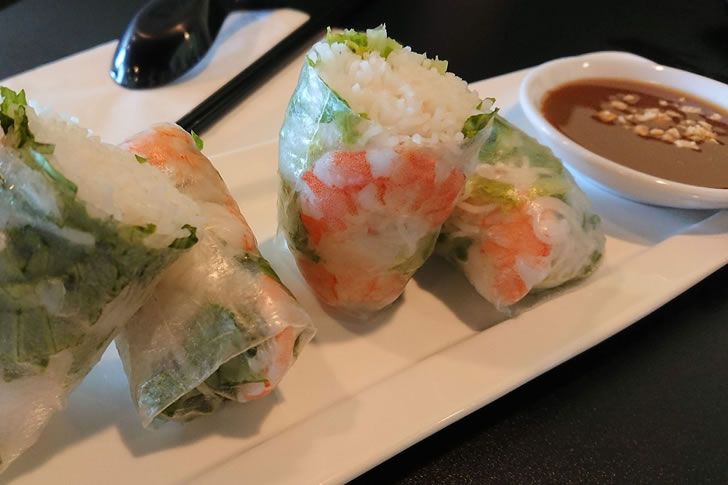 Are you spending the holidays in Southeast Asia? Why not swing by the country that offers one of the best Asian dishes? Vietnamese spring rolls have been famous around the world since time immemorial. The dish can either be served fresh or fried. It consists of prawn or pork wrapped in rice paper with cucumber, carrot, lettuce, daikon, and ground peanuts served with a special sauce. Practically every restaurant in Vietnam serves this treat, and once you set foot in this country, you would want to head out on the streets and take a bite of these yummy spring rolls. Trust us-once you've tried it, you might want to call a moving company and migrate to the country!
3. Gnocchi, Uruguay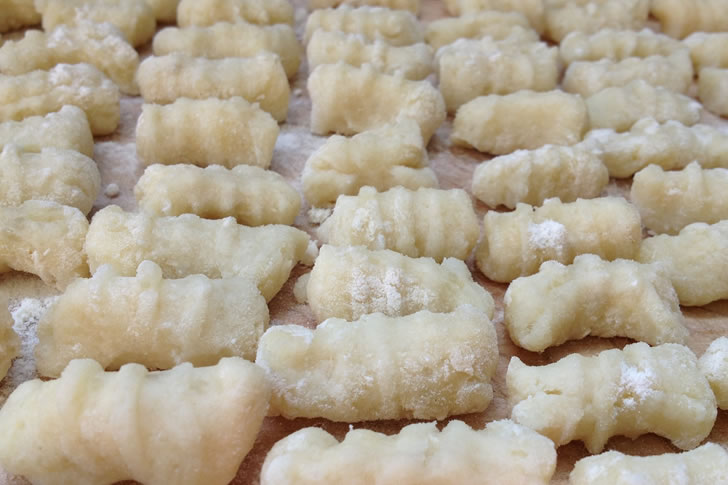 For pasta lovers out there, here's something you'd want to try. Uruguay's gnocchi is one of the most well-loved dishes in South America. Yes, well-loved to the degree that they even created "Gnocchi Day." Superstition says that eating gnocchi while putting money under your plate every 29th of the month brings good luck. So if you're in the country on the 29th day of the month, prepare your taste buds as you'll surely delight in this mouthwatering dish. In case you don't know, gnocchi is actually an Italian dish made of flour, cheese, potato, and eggs.
4. Poutine, French Canada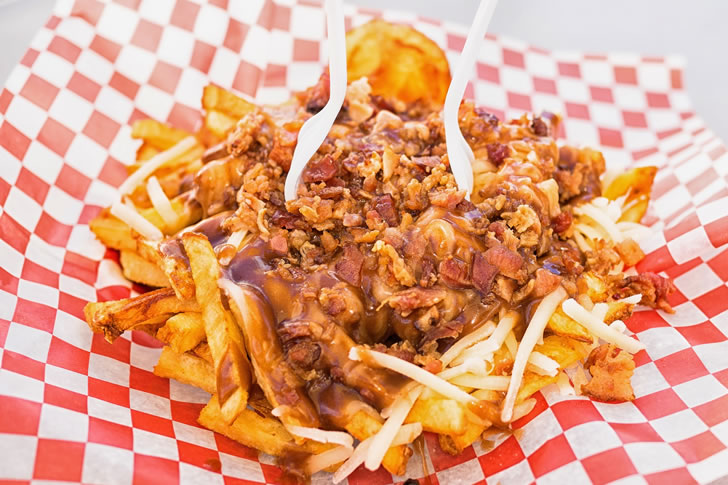 Another international dish that has been making headlines is poutine. Emerging in French Canada, this popular dish is simply made of cheese curds and french fries topped with mildly spiced gravy. The key to a perfect serving of poutine is in the juiciness and freshness of the curds. Even chefs can attest that this quintessential Canadian dish tastes great just as it looks great. So if you're around the area, grab yourself a serve of authentic poutine, and you'll never regret trying it! Even your financial advisor will give you the go signal in splurging your cash on this delectable dish.
5. Cevapcici, Balkan States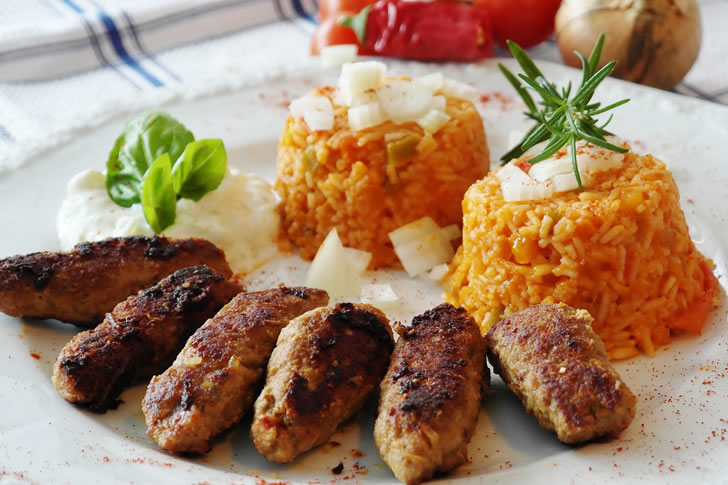 A Eurotrip will never be complete without trying the traditional cevapcici. This dish is all about grilled minced meat and is usually served in five to ten finger-sized pieces per plate. The ingredients include pork, lamb, beef, sour cream, onions, feta cheese, red pepper, salt, ajvar (a condiment made from red bell peppers and eggplants), and kajmak (a dairy product). Just imagine yourself indulging in various degrees of flavors, and for sure, you'll find yourself ordering many platters of this fan-favorite gourmet food!